Omani: The Myth of the First Queen
A downloadable game for Windows
Action-Adventure!
Awake from your slumber, and recover your lost power.
Play as the forgotten queen of the automats, and kill every mutant in your way.
Ride your gorilla-mech and fight alongside your robots in action-filled combat.


Features
Control three diferent robots with distinct fighting styles.
Shoot your laser to destroy enemies or charge and control robots.
Explore a beautiful and dark world, fight the "Surka", mutants that linger on its lifeless terrains.

Discover a new way to play your classical action-adventure games.

Get introduced to the myth of Omani, the queen of a civilization of automatons created by her.
Contact us
Join our discord to discuss Omani, and get information of our current proyects!
We really need your feedback and support so come chat with the developers!!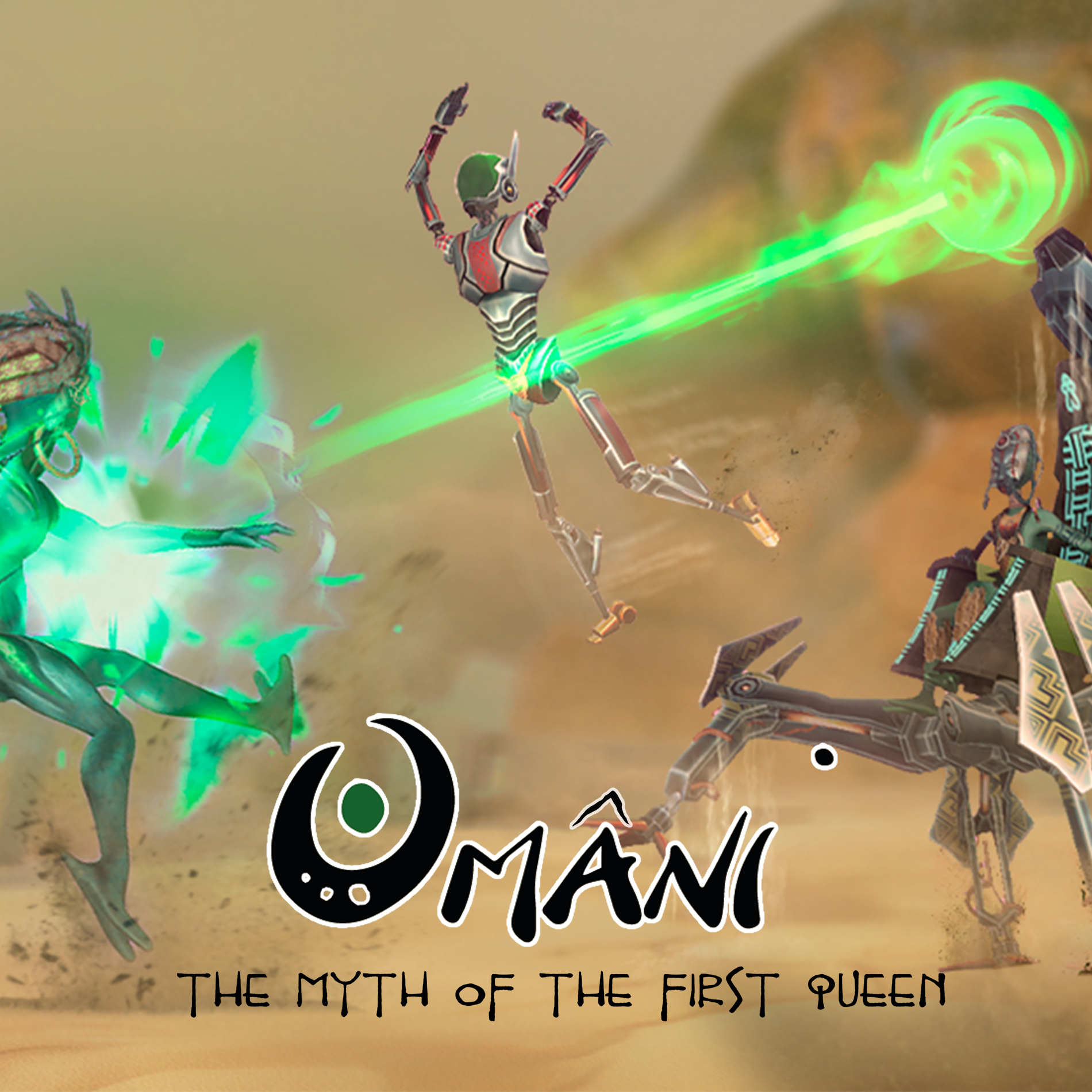 -this is an experimental demo exploring diferent ideas the team had, so here on Siunne Studios we love to hear your opinions!!!